Pictures
Page 1 of 1
Random Pics
The Mitt Romney Flop!

Voting for a Third Party is a Bad Idea?

Let's Get This Straight on Gay Marriage

I am the Firewall

What Your Candidate is Really Like

You Can't Balance the Budget on the Back of PBS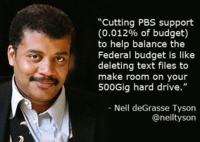 I Wake Up on the Wrong Side of Capitalism

Senators should wear uniforms

The Real Threat is in Washington D.C.

2012 Republian Landscape