Pictures
Next >
Page 1 of 2
Random Pics
If You Can't Have Good Wages NOW - When?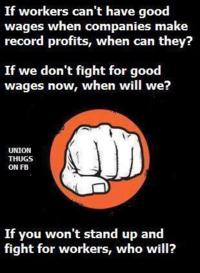 Good Luck in 2012

Our Institutions are Destroying Our Nation

Can you spell M-O-R-O-N?

Let the Dick Represent

Republican Arrested for Voter Fraud

To Rick Perry... I believe in climate change and evolution. Call me crazy!

Dangerous to White America

You'll Have to Blame Christians Too

Why Would Any Woman Vote Republican?