Pictures
Page 1 of 1
Random Pics
Read my lips: no new Texans!

Support Our Brave CEOs

Everyones' a Conservative Until They Need Help

All of Sudden Republicans Care About Loss of Life

The Real Threat is in Washington D.C.

When You Control Opinion

Umbrella "Outrage"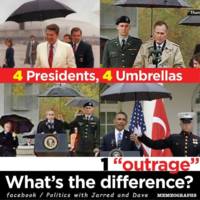 Love God by loving all his Children

Voting for a Third Party is a Bad Idea?

Federal Spending: Bush vs. Obama