Pictures
Page 1 of 1
Random Pics
Cowboys & Aliens

Free Health Care?

Perfect Guy to Unite America

Real Patriots Pay Taxes

The Rich Won't Let You Vote Away Their Wealth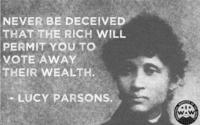 Gay Marriage Bothers You More Than Starving Children?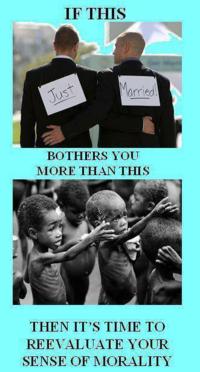 Hostess' Mismanagment

War is Terrorism

To Rick Perry... I believe in climate change and evolution. Call me crazy!

Treading on Your Liberty?