Pictures
Next >
Page 1 of 2
Random Pics
Moving to Canada Yet?

Romney Can't Handle the Heat

If You Can't Have Good Wages NOW - When?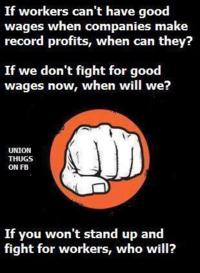 The Defense Problem

Tiny Face Romney

Why are you against Universal Health Care

Marriage is Already Redefined

Trickle Down Ruined the 99%

Men should be offended

The Real Threat is in Washington D.C.