Pictures
Next >
Page 1 of 3
Random Pics
And you though Michele Bachmann was an idiot?

The Truth About Job Creation

Stingiest Man Alive!

Ernest runs for president

Pro-Life Logic 101

You're afraid of being a minority?

The Rich Won't Let You Vote Away Their Wealth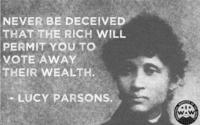 Cartman - Secession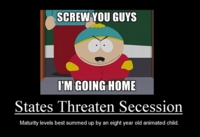 Follow the Money

If I can vote, what's stopping you?