Pictures
Page 1 of 1
Random Pics
Is he still talking to the chair?

Religion is like poop

Who Profits From War?!

Glad she doesn't have to move into a smaller house

War is a Racket

You're Judged by How You Treat Others

No One Wants Palin's Book of Fiction

CAUTION Pilgrims

McCain Missed the Boat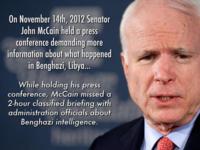 Who Do YOU Share Your Religion With?