Pictures
Next >
Page 1 of 11
Random Pics
If only there was a way to prove him wrong...

John McCain Thought Palin Was Better Than Romney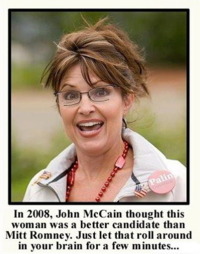 The Christian Right Isn't Christian or Right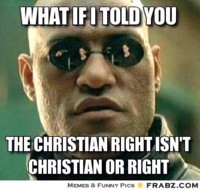 If the Climate Were a Bank

Super PACs kill Free Speech

Remember who screwed the economy?

Romney You ARE the Father

WWRJD?

If Rand Paul Were President LOL....