Pictures
Page 1 of 1
Random Pics
Tax Breaks for 10 years, where are the jobs?

Glenn Beck Moron

Money in Elections Results in Emperors

Happy Polar Bears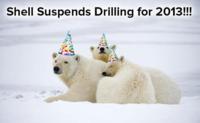 Don't be well adjusted to injustice

I'm so sick of demands for my tax returns

Put a Teacher in the Gun Store

Bad Priorities

A Rick Perry Presidency

Take PBS from my Cold Dead Wings!!!