Pictures
Next >
Page 1 of 4
Random Pics
Get Help!

Rachel Maddow tells it like it REALLY is

Stingiest Man Alive!

GOP Base

National Debt... We built it

You Can't Balance the Budget on the Back of PBS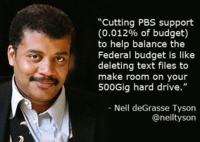 Workers - Bow Down to the Republican Party of Suffer!

Chris Christie for President

Ignorant Chick-Fil-A Bigots

Who Profits From War?!