Pictures
Next >
Page 1 of 13
Random Pics
You are NOT the President

The Real Threat is in Washington D.C.

Obama Can't Win w/ Religious Extremists

Nothing wrong with 3% more in taxes!

Definition of Insanity

If you don't go hungry, you're a moocher?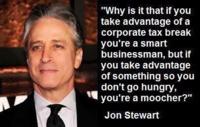 The News Used To Fact Check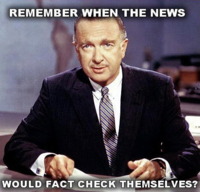 Baboons are Called a Congress

The "Moral Majority"

Take PBS from my Cold Dead Wings!!!