Pictures
Next >
Page 1 of 2
Random Pics
If I can vote, what's stopping you?

$1735 Billion on Wars in 2012

Republican Embassy Deaths

Stop being afraid

Whose Taxes Would Jesus Cut?

No One Should Die or Go Broke Because of Illness

Society must Reconcile the Truths of Individualism & Collectivism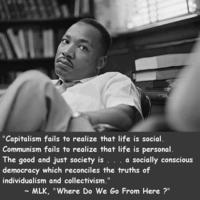 If you don't go hungry, you're a moocher?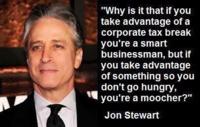 More Drinking Doesn't Mean Less Drunks

More Doesn't Solve It