Pictures
Page 1 of 1
Random Pics
If You Can't Have Good Wages NOW - When?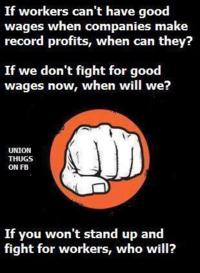 Ermahgerd Wormern!

$1735 Billion on Wars in 2012

GOP Base

God Bless America & It's Guns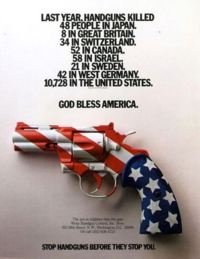 Happy Polar Bears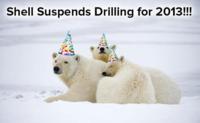 To Rick Perry... I believe in climate change and evolution. Call me crazy!

Make Money the Mitt Romney Way

The Feminist Agenda is to Become Lesbian Witches

I'm against it!