Pictures
Next >
Page 1 of 10
Random Pics
Does he wear that weird underwear?

The Path to Victory!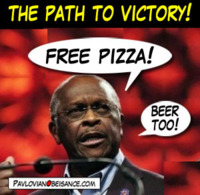 No One Should Die or Go Broke Because of Illness

Senators should wear uniforms

Mitt Romney's Airplane Window

Why We Need VAWA

Keystone XL - When to Say No

I Don't Like Political Jokes

Better Active Today

And you though Michele Bachmann was an idiot?