Pictures
Page 1 of 1
Random Pics
Support Small Businesses!

I Pay Less Taxes Than YOU!

No Business Succeeds on It's Own

The Crimes of a State

You are NOT the President

Remember When Republicans Were Worried About Religion

MO-Bama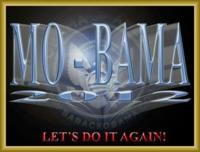 You're a moron if you're a Republican woman

Republican Arrested for Voter Fraud

You! Get off the boat!