Pictures
Next >
Page 1 of 3
Random Pics
If at First You Don't Secede...

Soldiers Have to Work on Their Own Holiday

The Defense Problem

If Guns Were Cars

Society must Reconcile the Truths of Individualism & Collectivism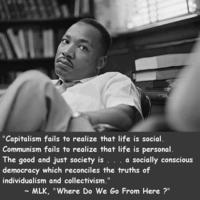 Can't Stand the Fan Club

You Old Friends Are Crazy Republicans

Federal Spending: Bush vs. Obama

Palin Doesn't Equal Good Judgement

A Tea Party? Now?