Pictures
Page 1 of 1
Random Pics
Gay Marriage Bothers You More Than Starving Children?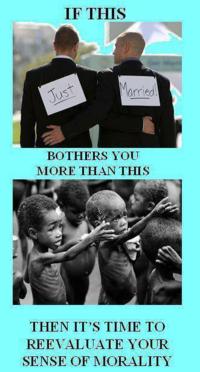 Why are you against Universal Health Care

Hillary/Michelle Ticket

Who Are You Going To Shoot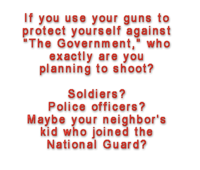 Winning a Debate, Romney Style

The Best Educated Vote for Obama

Lot of Guns = Lots of Gun Deaths

Why Would Any Woman Vote Republican?

Support Our Brave CEOs

Magic My Ass!!