Pictures
Next >
Page 1 of 11
Random Pics
Civics Lesson

Fighting for G.O.D.

If the Rich & Business Were the Job Creators...

If only there was a way to prove him wrong...

We Could Hire 2 Million Teachers

Brought to you by the letters F and U

Pot, meet Kettle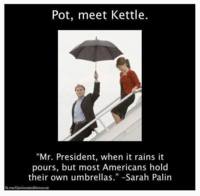 Binder of Women

And the Pope Says Being Gay is Wrong?

Billionaires Make Families Homeless