Pictures
Page 1 of 1
Random Pics
We Built This... with Government Money

Legitimate Rape?

Can't Make a Man Think

Follow the Progress of the Human Mind

I'd be in a factory!

Rich People Have Libraries, Poor People Have TVs

Guns Don't Solve Problems

Romney wants you to pay for tax cuts for the rich

Gay Marriage Bothers You More Than Starving Children?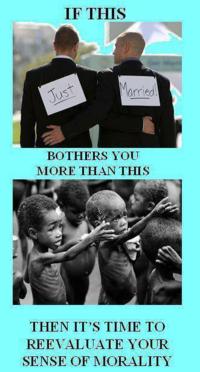 All you need to decide how to vote