Pictures
Page 1 of 1
Random Pics
Gays are Fabulous!

Bling Bling Ron Paul Earrings

Gives Up Being the Pope

Social Security Fun Facts

I Don't Like Political Jokes

Silly Poor People!

Income Growth = Corporate Profits

Why is it easy to believe Americans are Lazy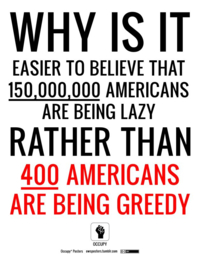 Real Eyes See Real Lies

Your Church Wants to Endorse Politicians?