Pictures
Next >
Page 1 of 4
Random Pics
If only there was a way to prove him wrong...

Marriage Is Not Holy Matrimony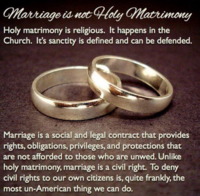 The Path to Victory!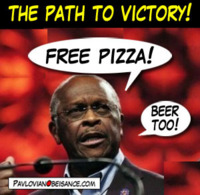 Grow Up and Pay Your Taxes

Tax Evasion for Dummies

Ask Mitt Anything

Newt Gingrich: Party Like it's 1994

Barack Obama

There are some things money can't buy

Jesus Would Be a Repubican?!